I'm not even going to acknowledge the amount of time that's passed since my last post lol. That seems to be a common theme on the various blogs I have to update these days… :P
But I spose it's good because it means that I'm busy xD. At the beginning of last month we (Pixelati) entered our first game into the Independent Games Festival – Danger Balls.
That was a great milestone to reach (for us) and we were stoked to find ourselves in DIYGamer's Top 10 Break Out Indie Games of 2010 alongside awesome work like Shank and popular titles like Super Meatboy.
I've also kept up my work as a videographer for Illegal Musik and DJCXL – I shot and edited this video, recently, of DJCXL putting together a set for a Hip Hop versus Drum & Bass soundclash. It was a great performance to see and I think we made a pretty interesting little clip about it.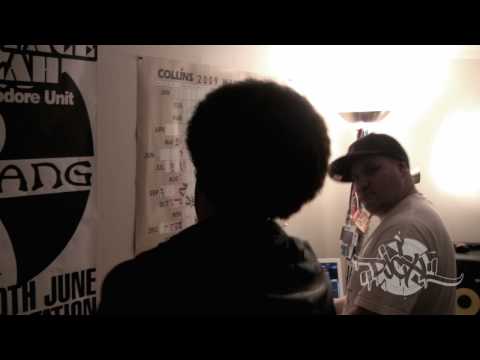 I'm really looking forward to my next major video project which is the music video for CXL's first single…
I've also been keeping up with the launch of the Independent Game Developers Association of New Zealand – IGDANZ, also known as PlayMaker. You can check out the site here – we've just upgraded it (we're using Drupal now).
Anyway, I'll be floating around and keeping this a little more up-to-date going forward.
Peace!